Mehfil-e-Naat
Date: Saturday 2nd March 2012 at 7 pm
The guest naat khawans are Hafiz Muhammad Asif Chishti of Samundri, Faisalabad and Al-Hajj Khalid Hasnain Khalid of Chakwal, Punjab.
Local naat khwaans will be present.
Muslim brothers and sisters are invited to attend.
A separate area will be provided for ladies.
Langar will be served at the end of the programme.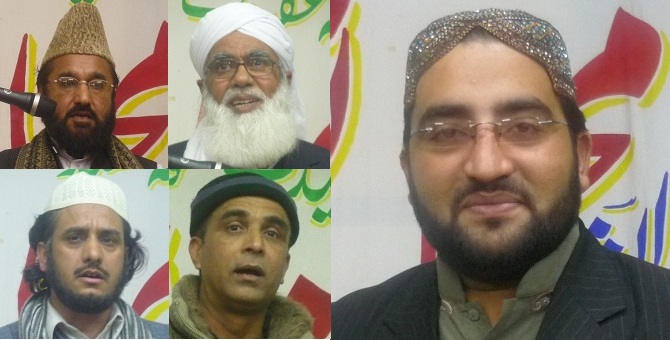 If you missed the event, you can still watch Al-Hajj Khalid Hasnain Khalid on Youtube